Industrial degreasing, cleaning
and special applications
Industrial degreasing, cleaning and special applications are the primary target of the high-quality Star degreasers and cleaners for industrial uses. The products are water-based, environmentally friendly, biologically degradable and non-flammable. They are intended for use in any branch of industry. We offer a technological solution for the degreasing process including application.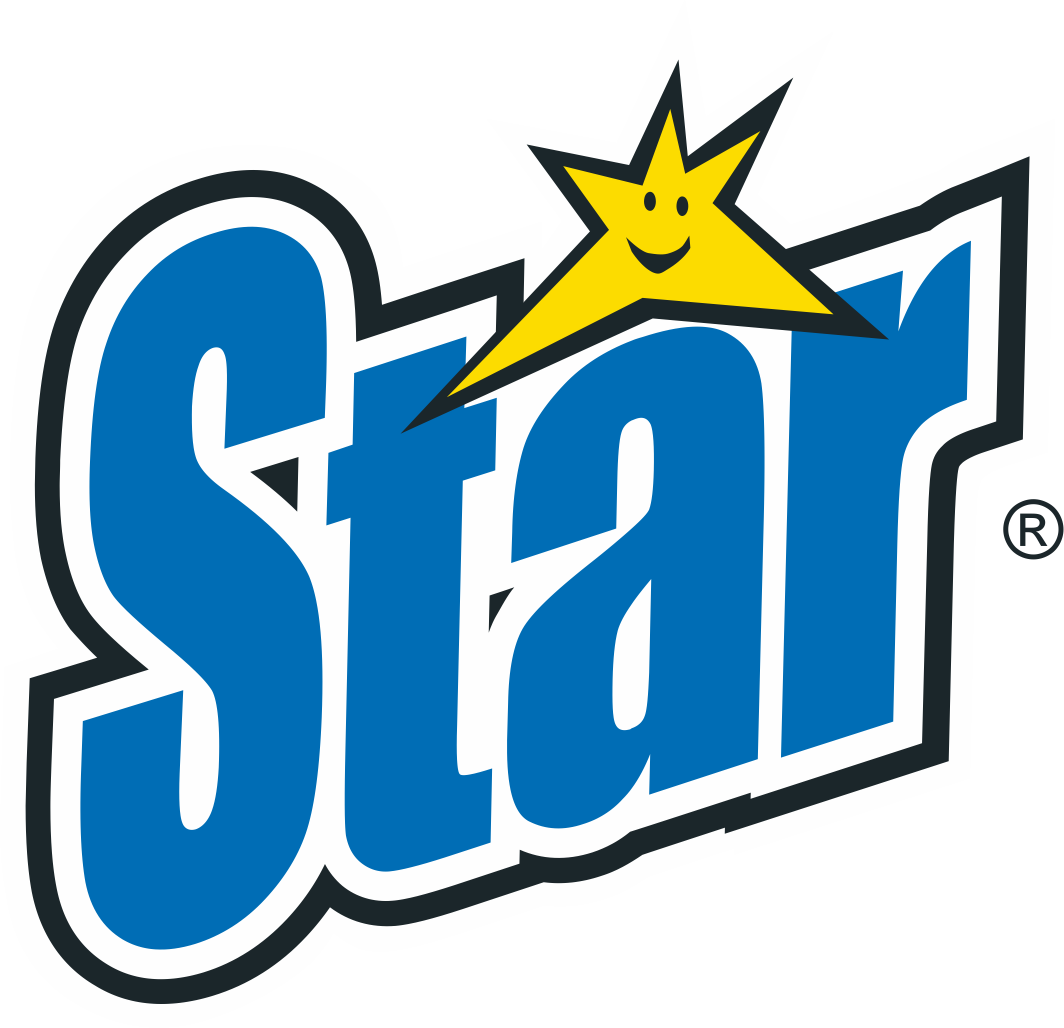 Star for industrial degreasing and cleaning
We offer solutions and uses in all industrial sectors and branches for degreasing and cleaning materials from oils and fats and other dirt.
Directly from the manufacturer

Customer service directly from the manufacturer


Individual system of custom-made solutions


The company's own technical and service team, technical support 24/7


The company's own development facilities, including analytical and chemical laboratories


The company's own fleet and logistics


Information and legislation system of customer support
References

A Czech company with a tradition since 1991


The company's own manufacture and development


Management system conforming to ISO 9001:2015 and ISO 14001:2015


Over 4,000 active customers
Star products

Environmentally friendly, biologically degradable


Non-flammable, non-toxic, concentrated


At reasonable prices, in economical packaging


For all types of metallic and non-metallic materials


Alkaline – acid – neutral / foaming – non-foaming – non-foaming with passivators


Special – degreasing and pickling products for hot-dip galvanising plants


Special – degreasers combined with iron(III) phosphate
Inspection and quality

System for efficient control of degreasing baths


System for in-process quality control of the degreased surfaces
Applications and uses
For all application methods, including but not limited to:


Manual application


Spray application


Ultrasonic treatment


Degreasing benches


Dipping tanks


Combined
Comprehensive turnkey solutions

The best technological solution for the degreasing process – including application


Option of ordering an individual and tailor-made solution based on customer's requirements and needs, including the development of new products


Degreasing cost control
Hard challenges are no obstacles for us
Offering solutions also for your degreasing and cleaning needs. Anything in the industry and/or manufacturing process you need have degreased or cleaned in a professional manner. Whether in a sophisticated large-scale production plant or in a small locksmith's shop.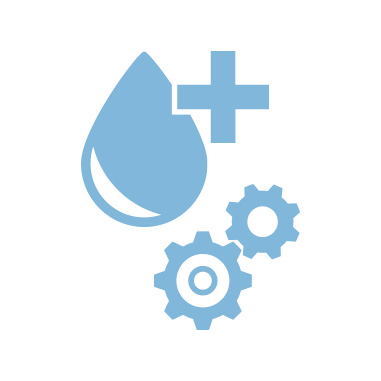 We provide coarse pre-degreasing; degreasing and cleaning; in-process washing; degreasing before surface treatment, phosphatising, passivation, surface pretreatment for galvanisation as well as tailor-made solutions based on customer's requirements.

The baths are cautiously controlled of course: the measurements deal not only with concentrations and impurities but also with performance, ongoing monitoring and chemical analyses.

You can either get a standard solution or you can have a specific solution developed based on your needs and specific characteristics of your process facilities.
Facilities
We offer the facilities of a Czech manufacturer having its own manufacturing plant, development department, technological service, chemical laboratories and legislative support.
We will propose a solution for you free of charge
Contact us and try us without any commitments. We will propose the solution and offer you the option to test it directly in your operation. Our technical and service team of experts is at your disposal. Be among those who make use of these factory facilities.
Quality
Degreasing and cleaning quality and efficiency are our priority. We offer an efficient control system for degreasing baths and degreased surfaces.
Always comprehensively
We do not recommend only the products: we will also recommend the most appropriate comprehensive technological solution for the degreasing process. We welcome challenges – where a standard solution is not enough, we are prepared to develop a specific solution just for you.
Costs under control
A good, reasonable price is a matter of course. You will have the costs under control also during your normal operations – thanks to a system of tests clearly showing how efficient and costly each step is.
The Star brand
For your easy and comfortable work.
Readily, comfortably, efficiently, at a good price For the joy of cleaning.
Do you have a specific question or are you interested in our products?
Send us your contact information and we will contact you back for more details.